Ownership is closer than you think.
We will get to know one another as we walk step by step through our process.
This is a significant decision for both of us. We are here to address your questions and help you work through your options.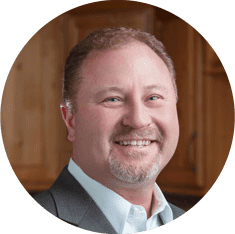 John TubioloFranchise Business Coach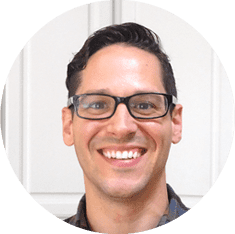 James CarpenterFranchise Onboarding Coach
Here is an overview of the Steps to Ownership:
Meet your franchise coach He will answer questions and help you navigate through the Steps to Ownership. Get Started Today!
Complete the Personal Profile. Help us get to know you, your dreams, and ambition.
Learn more about Miracle Method's Opportunity, System, Benefits, and Support. We will answer your questions, provide the opportunity to speak with our Franchisees and provide the opportunity details in our Franchise Disclosure Document (FDD).
Attend Discovery Day We'll meet with you at the corporate headquarters in Colorado Springs or at a Regional Franchise Office.
Finalize your decision.
Attend training.
Congratulations, you are open for business!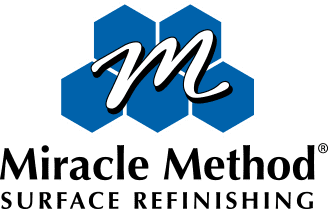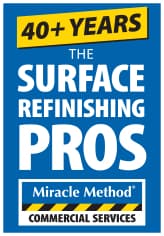 Interested in learning more?
Let's Talk!
Fill in the form below and our franchise onboarding coach will reach out to you shortly.
Want to speak to our franchise onboarding coach?
Call us at 1-888-514-7823