Making kitchens & bathrooms beautiful again is our business.
And business is good.
Surface refinishing is a fast and affordable way to repair and restore existing bathtubs, tile showers, vanities, sinks, tile floors and kitchen countertops. We refinish the surfaces in place.
This saves our residential & commercial customers the hassle of demolition and the expense of replacement. In 2-3 days our customers have a beautiful kitchen or bathroom makeover, and they wonder why they hadn't done it sooner!
Claim your territory!
Protected territories are still available across much of the United States.
Contact Us
for availability near you.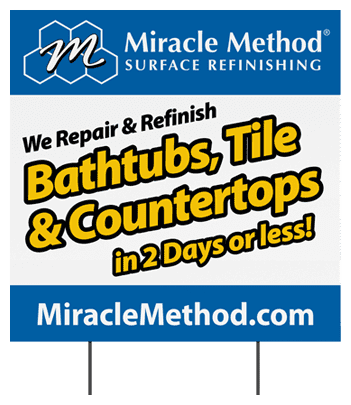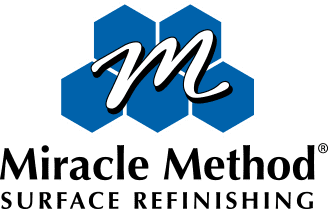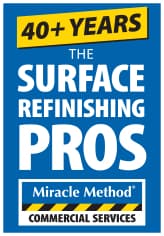 Interested in learning more?
Let's Talk!
Fill in the form below and our franchise onboarding coach will reach out to you shortly.
Miracle Method is recognized as a top franchise opportunity
It takes years of hard work and consistent growth to be listed as one of the top franchises in the country for kitchen and bathroom remodeling.