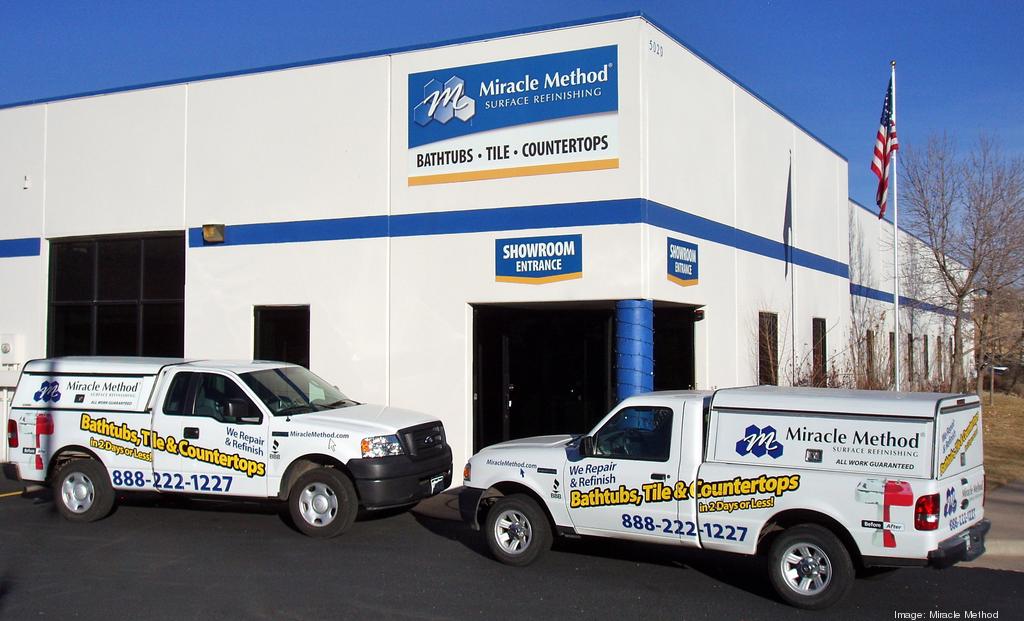 National Refinishing Company Boosting Expansion in Birmingham Metro, Alabama
11/14/2022
A national company specializing in bathroom and kitchen refinishing is looking to expand into Alabama to meet the market demand.
Miracle Method first set its sight on opening a franchise store in Birmingham in 2016 and eventually opened its first local franchise two years later at 234 Oxmoor Circle in Homewood.
That location is now closed, but according to Miracle Method CEO and President Chuck Pistor, the closure was due to the owner's personal conflicts and not the business itself. While the store was active, it generated a substantial amount of business for the brand, which is a key factor in why the company is so eager to open more Miracle Method locations in the Birmingham area — the market has so much potential.
Birmingham is currently a top five market for Miracle Method, and Pistor expects to have franchise location represented in the area in the first or second quarter of next year. Miracle Method can gauge markets based on activity, and it gets a lot of service calls from the Birmingham area. The company recently refinished part of the pedestrian tunnel at the AmTrak train station in Birmingham.
According to Pistor, the demand for refinishing services has been 60% residential and 40% commercial, but he expects that to change soon. "I would anticipate in the next 24 months, if not, maybe sooner, that's going to flip to the other way around -- 50% commercial and 40% residential," Pistor said.
Pistor mentioned many commercial customers either don't know about refinishing or don't understand replacing bathtubs, tile, countertops and more can get expensive. He said replacing a built-in bathtub with a brand new one could cost anywhere between $3,000 and $4,000, but refinishing options can save customers between 70% and 80% of those costs when it comes to tubs, showers and tile. Savings on refinishing vanities and countertops can range between 20% and 30% of new replacement costs.
"We we are expanding with commercial," Pistor said. "We're somewhat strategic in the respect that most of our demand is actually coming from colleges, military, hospitals, hotels and senior living. Those are our targets. Those are the industries that seem to really want the finishing value and understand that quality."
Miracle Method has been in operation for 40 years and currently has 85 owners and 160 franchise outlets across the country. Pistor said about 40% of the 85 owners gross over $1 million in sales per year.
"We really want people who just have a passion for helping people but also want to build a business and do things right," Pistor said.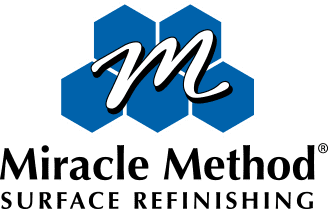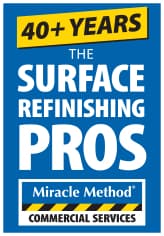 Interested in learning more?
Let's Talk!
Fill in the form below and our franchise onboarding coach will reach out to you shortly.
Want to speak to our franchise onboarding coach?
Call us at 1-888-514-7823
Miracle Method is recognized as a top franchise opportunity
It takes years of hard work and consistent growth to be listed as one of the top franchises in the country for kitchen and bathroom remodeling.