Miracle Method can add a bullnose or other custom edge design to laminate countertops, like Formica® or cultured marble vanities.
Straight edge countertops can quickly date the age and appearance of your kitchen or bath. Miracle Method has a unique process that can transform the appearance of your countertops and vanities into a solid-surface look. A rounded bull-nose profile softens the look of your counters and can improve the look and feel of your kitchen and bathroom. Softer edges and a colorful stone finish can dramatically upgrade your kitchen or bathroom.
Before…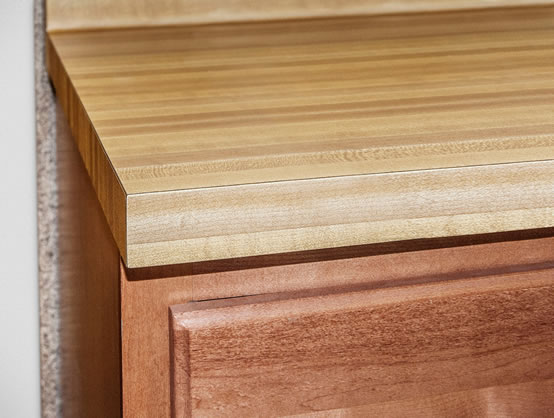 After!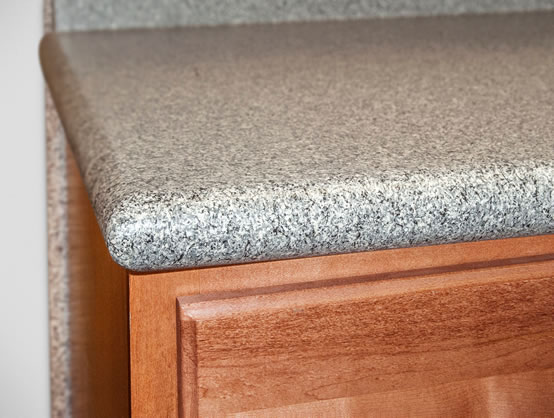 Before…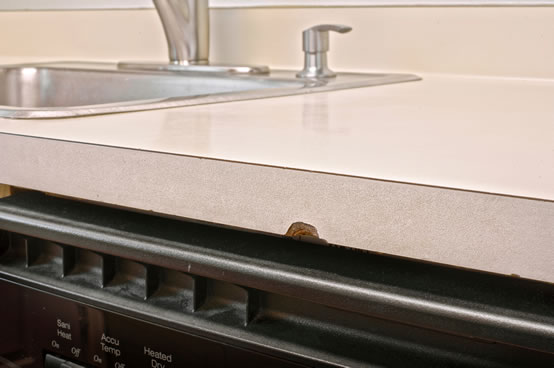 After!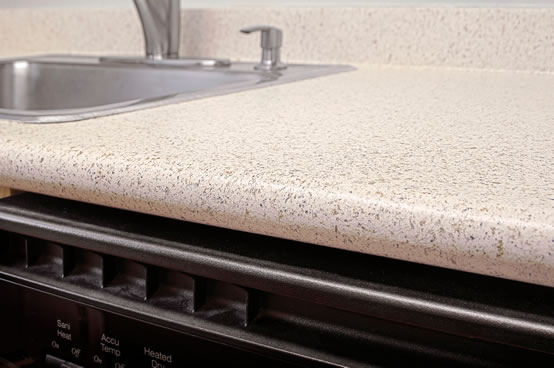 Before…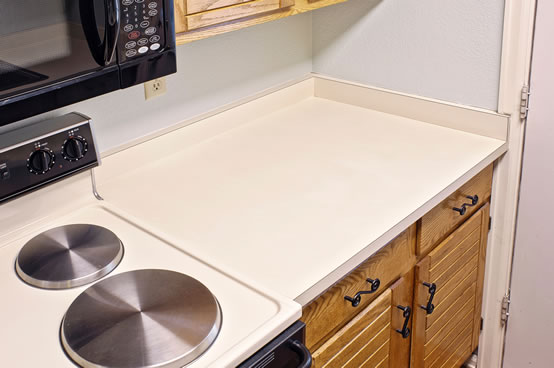 After!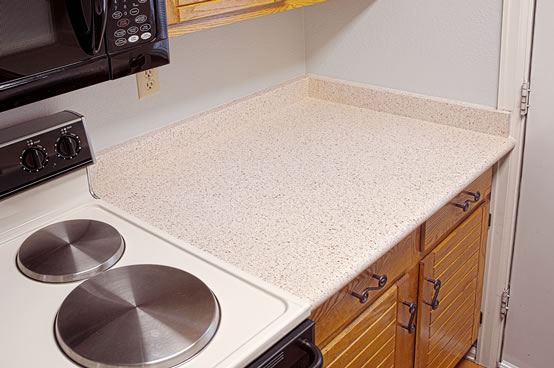 Bullnose and Other Countertop Edges – How do I find a Miracle Method Office?
If you would like to see samples of custom edges for your countertop, click Find a Location or call our toll free locator number, 1-888-271-7690, to reach the nearest Miracle Method professional.