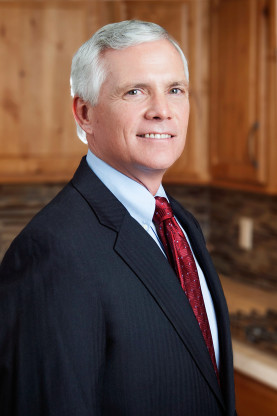 As the leader in the refinishing business we strive to not only provide the best refinishing process and customer service, but also to continue to be the innovator in the refinishing industry.
We continually work with our suppliers to add new colors, textures, stone-like finishes, and greater durability to assure you the best decorating and makeover options, as well as long lasting performance.
Our use of non-acid bonding agents not only separates us from the rest of the industry, but also ensures that our technicians have a safe working environment. This assures you that dangerous acids are not introduced into your home or business.
With our growing family of franchises in the United States and Canada, we are committed to be the very best at delivering top-quality work and superior customer service.
Charles Pistor
President