Awards and Recognition

#1 in Home Services three years in a row! Franchise Business Review ranked Miracle Method :
1st in Franchisee Satisfaction for Home Services
4th in Franchisee Satisfaction for Mid Size Franchises
11th overall in Best of the Best Category
18th in Top Low Cost Franchises
The questions FBR asks are the questions you should ask.
Are franchisees getting the training and support they need?
Do they value their relationship with their franchisor?
Are they growing and making money?
Would they do it all over again?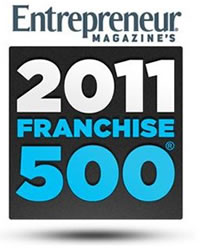 Miracle Method was also the highest ranked surface refinishing franchise by Entrepreneur Magazine and the only one that has appeared in their Entrepreneur 500 for ten years. 
"It's really simple…if the franchisees are successful, then the franchise network is successful," according to Chuck Pistor, President of Miracle Method.
Google 'Miracle Method Surface Refinishing' and you'll find over 35,000 stories and related articles about Miracle Method and the work of our franchise partners.
Google these topics: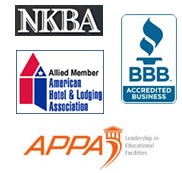 Miracle Method is also a member of the National Kitchen and Bath Association (NKBA), the American Hotel & Lodging Association (AHLA), the Better Business Bureau (BBB), and the Association of Physical Plant Administrators (APPA), a College trade association.
Next: View the management model that will lead to your success!