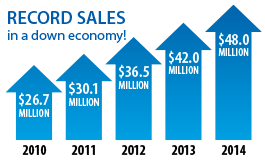 Our business is booming!
Recession-resistant business.
Every property with a kitchen or bath is a potential customer.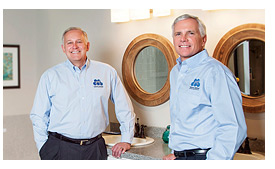 Beautiful tubs, tile & countertops in 2 days or less!
75% less than replacement.
Demand from commercial accounts is increasing even faster than residential.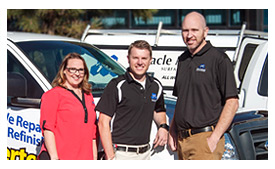 Make money following our management model.
Benefit from our mentoring & experience.
A–Z support to help you succeed.